It's your last chance to save.
Book your MOVE tickets this week and pay just £995 £695.
Every week at MOVE is a perfect ten – but we're not:
Divers 🏊
Figure skaters ⛸️
Gymnasts 🤸
Bakers 👩‍🍳🍳
No – we're a community of like-minded mobility professionals meeting the climate emergency challenge. And our list of perfect tens is growing.
Last week, we gave top marks to Adam Goldstein, Founder & CEO, Archer Aviation; Marine Vignat-Cerasa, Director of Public Policy, Lime; Ardo Reinsalu, Director of Vehicles, Bolt; David Turner, Head of Connectivity, Lamborghini; René Spaan, Project Leader Smart Mobility, City of Helmond and more.
Today, we've got another A Team for you.
Introducing…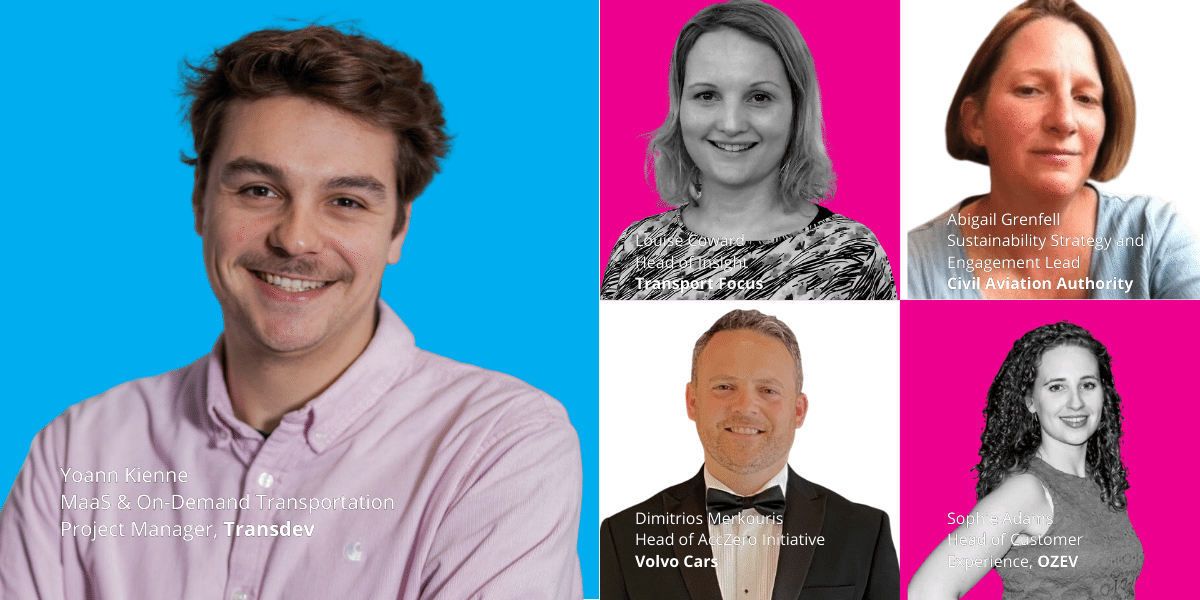 Yoann Kienne, MaaS & On-Demand Transportation Project Manager, Transdev
Louise Coward, Head of Insight, Transport Focus
Abigail Grenfell, Sustainability Strategy and Engagement Lead, Civil Aviation Authority
Dimitrios Merkouris, Head of AccZero Initiative, Volvo Cars
Sophie Adams, Head of Customer Experience, OZEV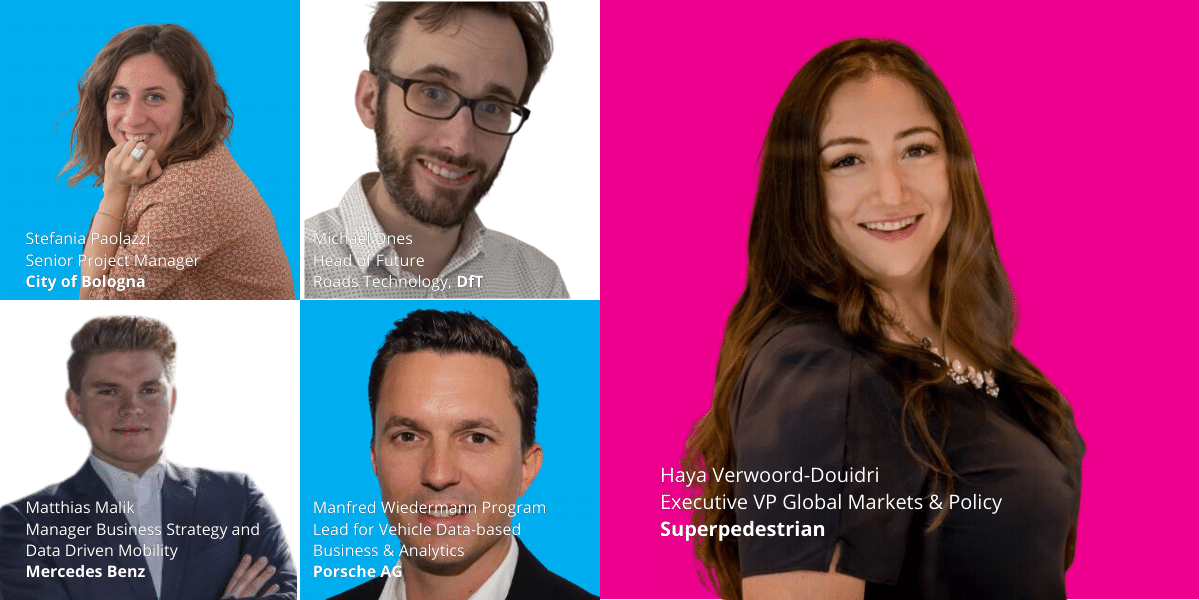 Haya Verwoord-Douidri, Executive VP Global Markets & Policy, Superpedestrian
Stefania Paolazzi, Senior Project Manager, City of Bologna
Michael Dnes, Head of Future Roads Technology, DfT
Matthias Malik, Manager Business Strategy and Data Driven Mobility, Mercedes-Benz
Manfred Wiedermann, Program Lead for Vehicle Data-based Business & Analytics, Porsche AG
What's more, bring your team of perfect tens and you'll get even bigger savings!
BOOK A GROUP AND SAVE AN EXTRA 10%
Public sector attends free! So, bring your team to the ExCeL this June to hear how you can contribute to the carbon zero quest.