People often ask us, "what makes MOVE different to all the other events out there?"
The answer? It's simple. Nowhere else connects the dots of mobility like MOVE does, and represents every aspect of this labyrinthine ecosystem the way we do.
Last week, we brought you battery manufacturing behemoths StoreDot, micromobility moguls Dott, electric truck revolutionaries Volta, car dealer doyens Incecape and so many more. See all 600 speakers here.
This week, we're adding a connected vehicle data guru, an insurance giant, a payments pacesetter and a world leading transport operator. And that's just the beginning.
Introducing…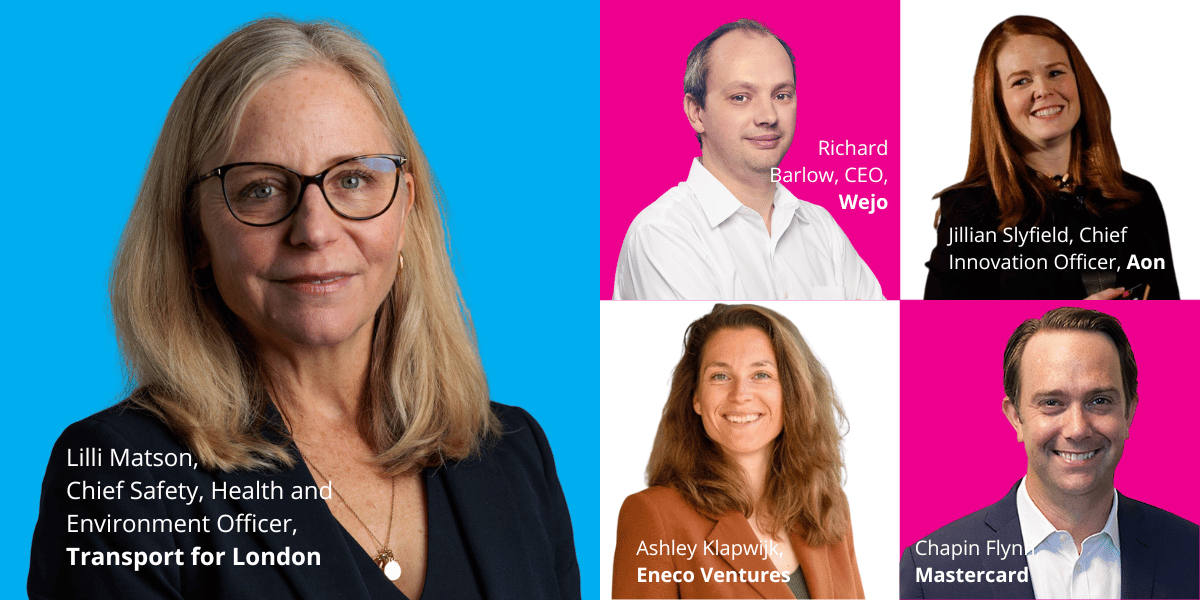 Lilli Matson, Chief Safety, Health and Environment Officer, Transport for London
Richard Barlow, CEO, Wejo
Jillian Slyfield, Chief Innovation Officer, Aon
Ashley Klapwijk, Senior Investment Associate, Eneco Ventures
Chapin Flynn, Senior Vice President and Global Head of Urban Mobility, Mastercard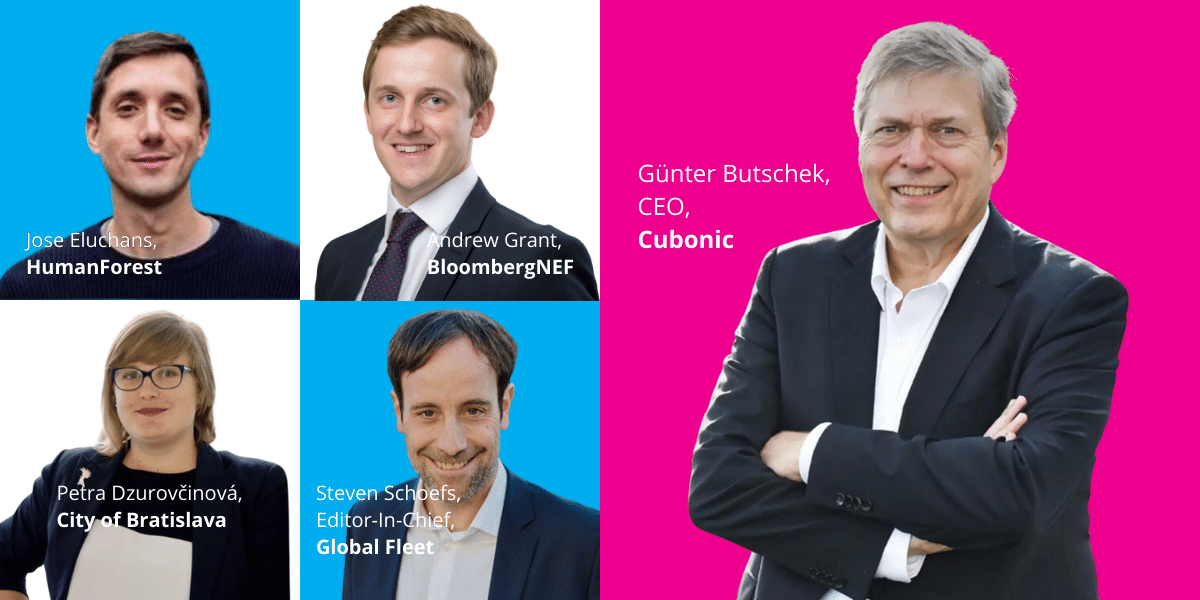 Günter Butschek, CEO, Cubonic
Jose Eluchans, Head of Finance, HumanForest
Andrew Grant, Head of Intelligent Mobility, BloombergNEF
Petra Dzurovčinová, Chief Innovation Officer, City of Bratislava
Steven Schoefs, Editor-In-Chief, Global Fleet
They're coming to forge the new and novel partnerships required to meet the climate emergency challenge.
Want to be part of the conversation? Then book your ticket today.
And with so much going on across our 32 stages, it just makes sense to bring the team.
GROUPS OF 3+ SAVE AN EXTRA 10%
Our stands are 95% sold out.
So if you're looking to build your sales pipeline, network and meet key decision makers, this is your last chance.