We wanted to share the exciting news that new media and press will also be joining us. MOVE America is covered and attended by the world's major press, including the FT, Bloomberg, Wall Street Journal, Forbes, TechCrunch and many more outlets. Quite simply, this is THE venue to put your company in the headlines.
The event this year has captured the attention of top-tier press and media publications, with some of the biggest and most respected names in the industry confirming their attendance.
These leading voices in the transportation and mobility sectors bring extensive knowledge and expertise to the table and will be reporting on the latest trends, insights, and developments from MOVE America.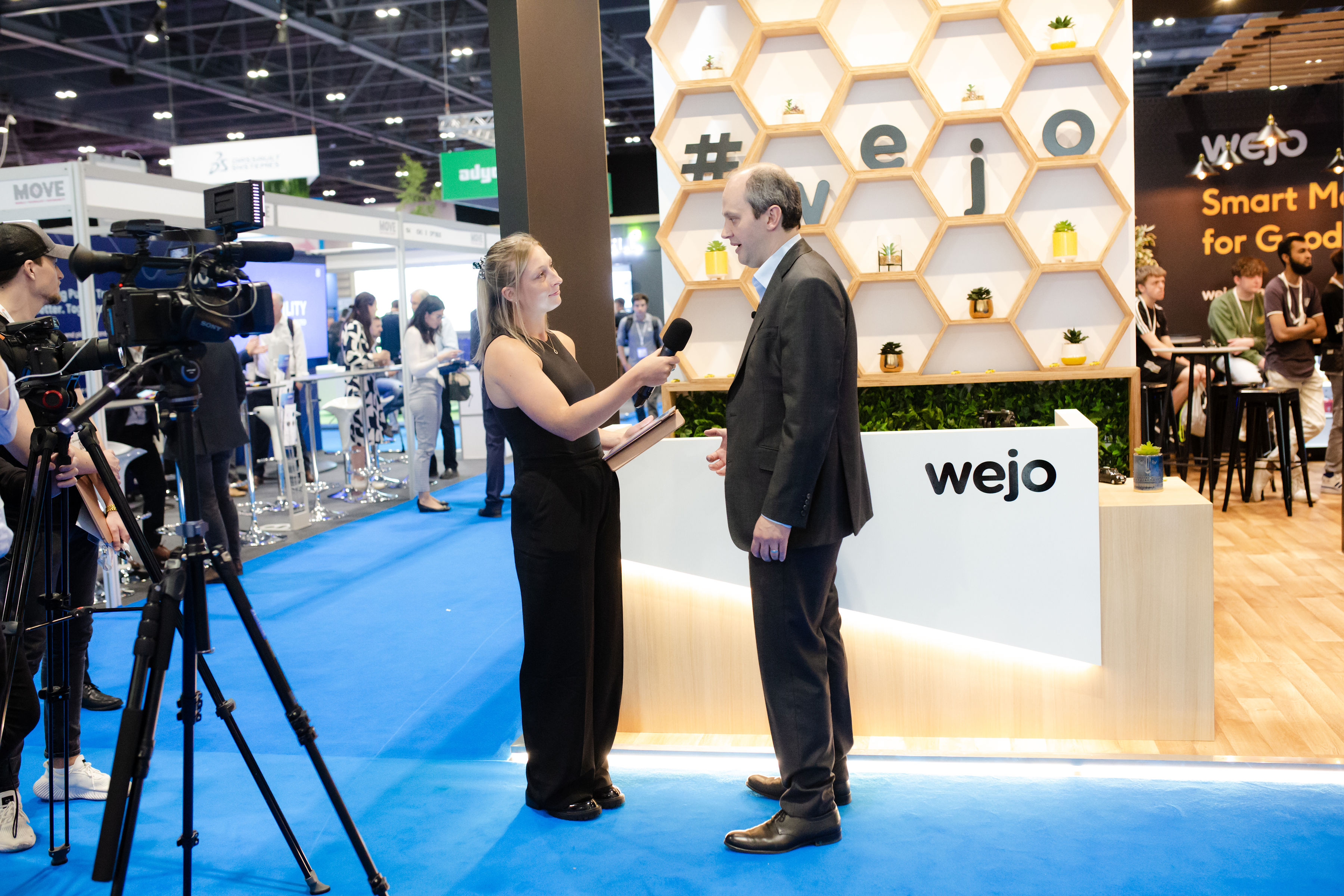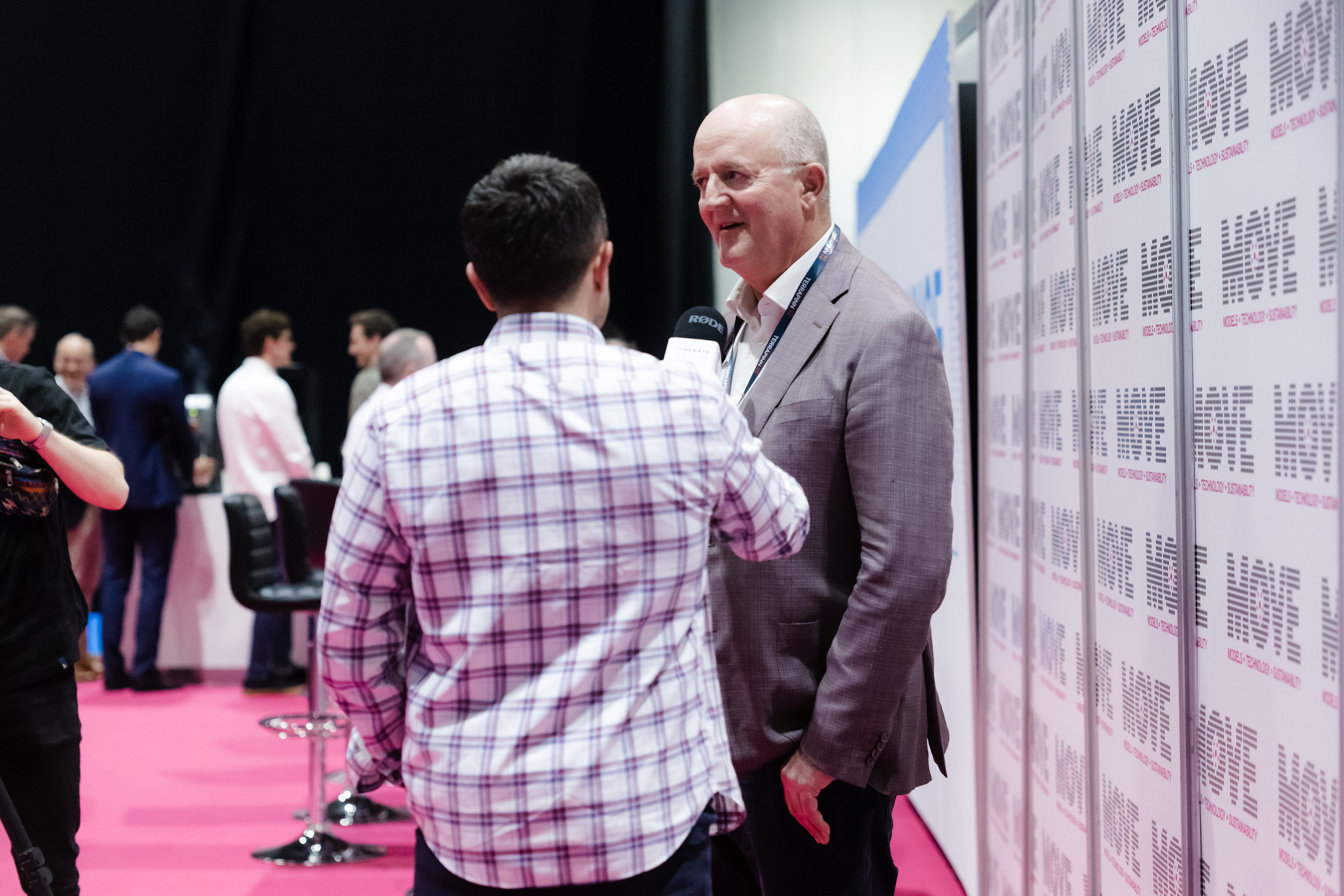 ENQUIRE FOR PRESS & MEDIA RELATIONS
Here are just some of the top journalists who will be looking to cover your stories:

Diana Furchtgott-Roth, Economist & columnist, Forbes
​​​​​Jeff Plungis, Reporter, Bloomberg
Pete Bigelow, Senior Reporter, Automotive News
Paul Comfort, Host, Transit Unplugged TV
Michael Satterfield, President, Texas Motor Press Association

Buzz Smith, Editor EVangelist
​​​​​Leah Hockley, Editor, Intelligent Transport
Joan Michelson, Electric Ladies Podcast, Contributor, ForbesWomen
David Zipper, Contributing Writer, Bloomberg CityLab
Sam Abuelsamid, Senior Contributor, Forbes
At MOVE America, we believe in building lasting partnerships.
Each year, we collaborate with a diverse range of transportation and mobility associations, advocacy groups, coalitions, alliances, commissions, and consortiums. These organizations play a critical role in forging new partnerships that will shape mobility going forward.
We're proud to provide a platform where these influential groups can come together, exchange ideas, and drive the conversation forward. Join us at MOVE America to connect with these esteemed organizations, learn from industry leaders, and gain valuable insights that can help you shape the future of transportation.

We cannot wait to welcome you to Austin!
We exist to change the world. Want to be part of something special? Our floorplan is filling up fast.
E-mail james.whitlock@terrapinn.com today to bring your business into the future.