🎶 Ceeel-ebrate good times, come on! 🎶
At MOVE, we always feel like throwing a party – that's because we've got the greatest guest list in the mobility world.
And right now, we're celebrating the fact that MOVE tickets are a cool 30% off.
Book this week and pay just £995 £695.
Last week we announced that MOVE will feature Olivier Baldassari, Group COO, Europcar; Jean-Christophe Deville, Head of Vehicle Logistics, Toyota Motor Europe; Welmoed Neijmeijer, Head of Licensing & Head of Public Policy, Bolt; Even Heggernes, VP Supply Europe, Getaround ; Davin Crowley-Sweet, Chief Data Officer, National Highways and more.
This week, we have some seriously special speakers joining us.
Release the balloons for…
Adam Goldstein, Founder & CEO, Archer Aviation
Marine Vignat-Cerasa, Director of Public Policy, Lime
Ardo Reinsalu, Director of Vehicles, Bolt
David Turner, Head of Connectivity, Lamborghini
René Spaan, Project Leader Smart Mobility, City of Helmond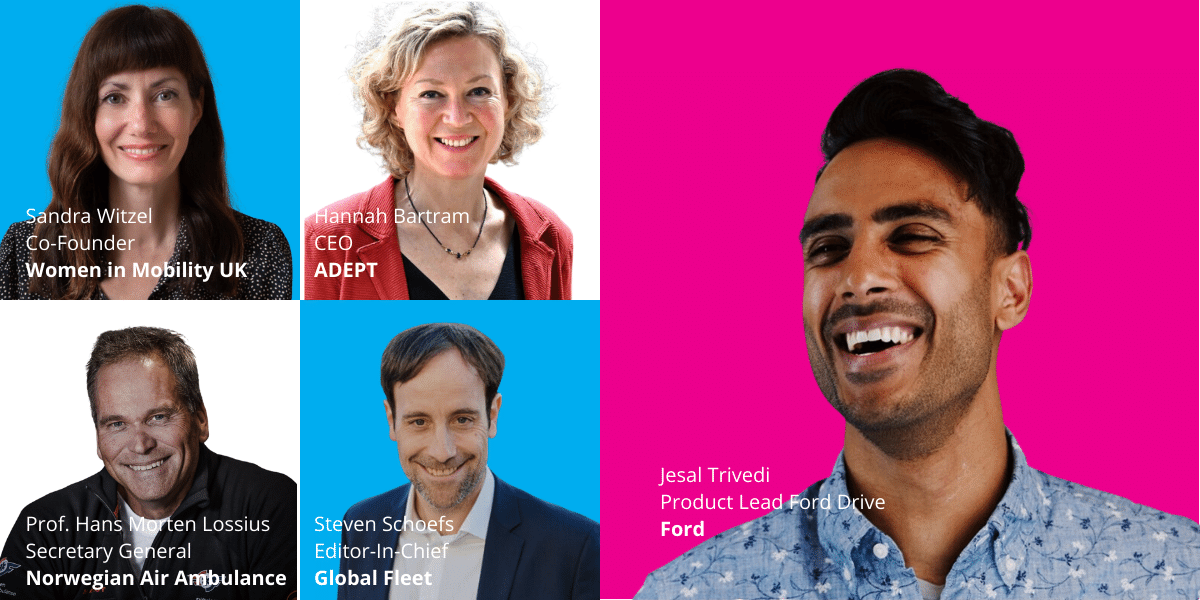 Jesal Trivedi, Product Lead Ford Drive, Ford
Sandra Witzel, Co-Founder, Women in Mobility UK
Hannah Bartram, CEO, ADEPT
Professor Hans Morten Lossius, Secretary General, Norwegian Air Ambulance
Steven Schoefs, Editor-In-Chief, Global Fleet
But what's the cherry on top of MOVE's fifth birthday cake?
We're giving you 30% off until next Friday, 7th April.
So what are you waiting for? Prices only go up from here so book your ticket now!
Want to connect with new customers at MOVE? We've got you covered.
MOVE offers a range of sponsorship and exhibition options to suit all company sizes.
But 70% of our floorplan has been sold – so get a MOVE on!
ENQUIRE ABOUT SPONSORSHIP TODAY