MOVE starts in…
It's one week today until the doors open at the ExCeL for the biggest MOVE ever!
So, what exactly will happen at this one-of-a-kind event? And why should you book?
Here's a few reasons why…
Topical keynotes from world leaders

Join us for keynotes from world leading companies including Hyundai, Europcar, Mastercard, Aon, Stellantis, Dott, Lordstown, Archer, Italvolt and more.
Our keynotes will be addressing topics on electric vehicle subsidies, the software defined vehicle, city-micromobility collaboration, fleet electrification, insurance markets, payments acceleration and more.
Networking

MOVE puts you shoulder-to-shoulder with C-, VP- and Director-level delegates from across the mobility ecosystem.
Whether fleet, government, automotive manufacturers, transport operators, tech or any of our twenty seven product categories, MOVE is where you can make the connection that counts.
Book your ticket to start networking now.
Micromobility test track – take a ride!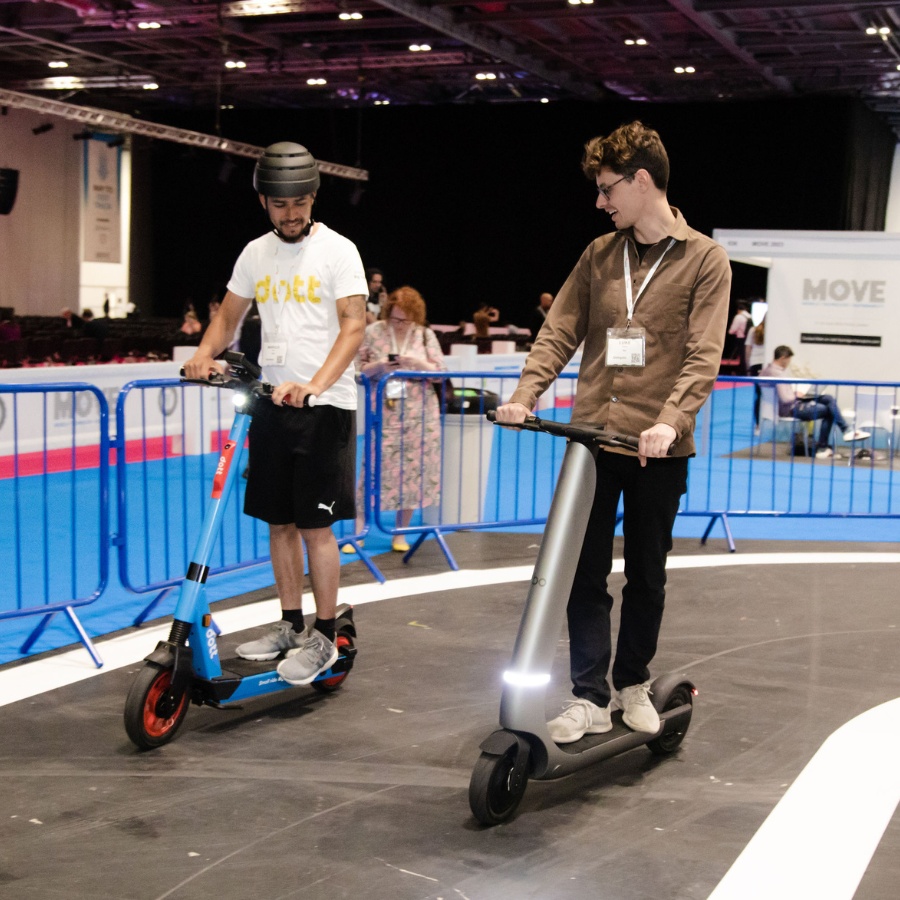 The quest for victory is not solely about raw speed; it also requires strategic decision-making. Drivers must tactically choose their moments to push the limits, whether it's braking later into a corner, carrying more speed through a bend, or flawlessly executing overtaking manoeuvres. Balancing the risk-reward ratio becomes a pivotal element, as a single misjudgement can send a competitor spiralling down the leaderboard.
Have you got what it takes to claim your spot at the top of our leaderboard and win?
Come and join the Dassault Systèmes Test Track at MOVE, where you can be in with a chance to win a reMarkable, the paper tablet, or at least have fun trying!
Interactive roundtables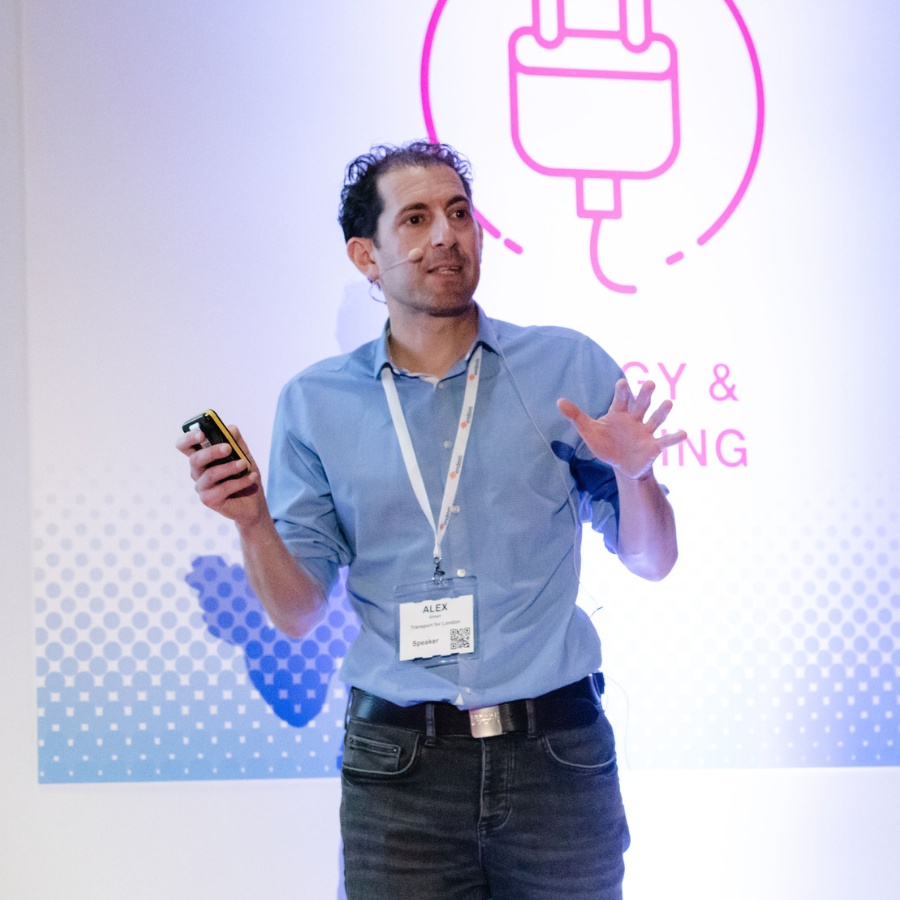 On the topics that are turning you on. Did you miss our preview earlier this week?
​​​​​​​See the roundtables that are happening from 12.50pm-1.20pm on both days of the event.
MOVE GROOVE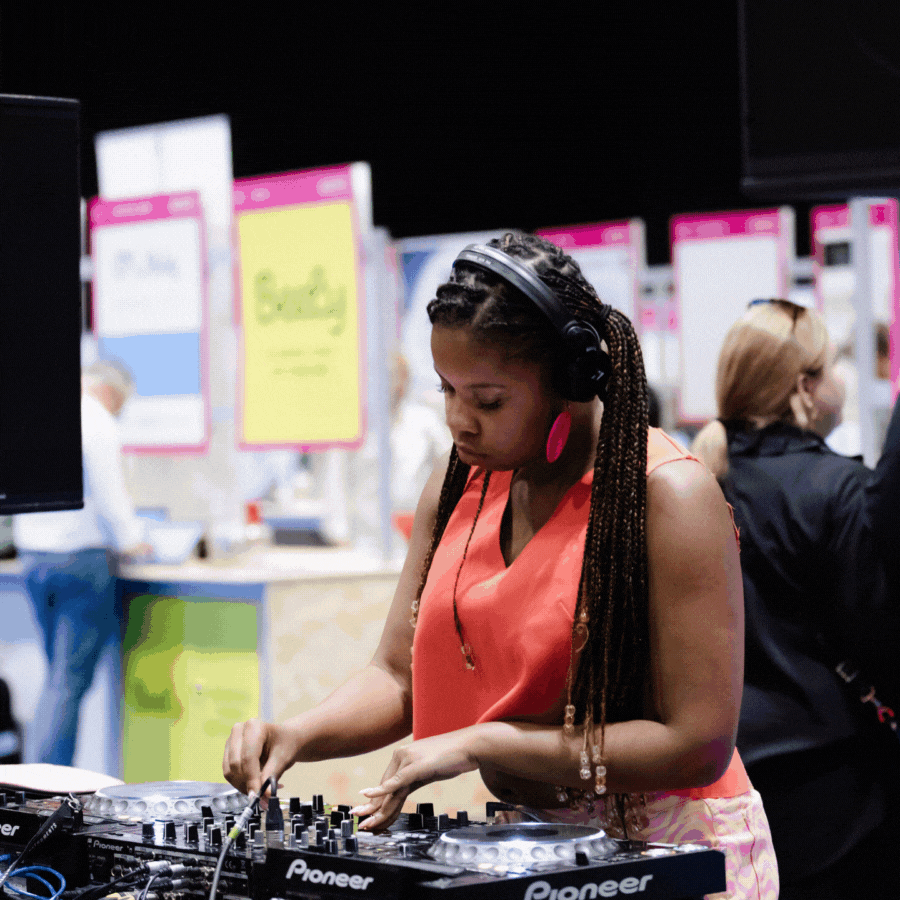 Our after party starts on day 1, immediately following the close of the evening keynotes.
Drinks are on the house and the DJ will be in full flow – make sure you're there to get the party started!
Press Lounge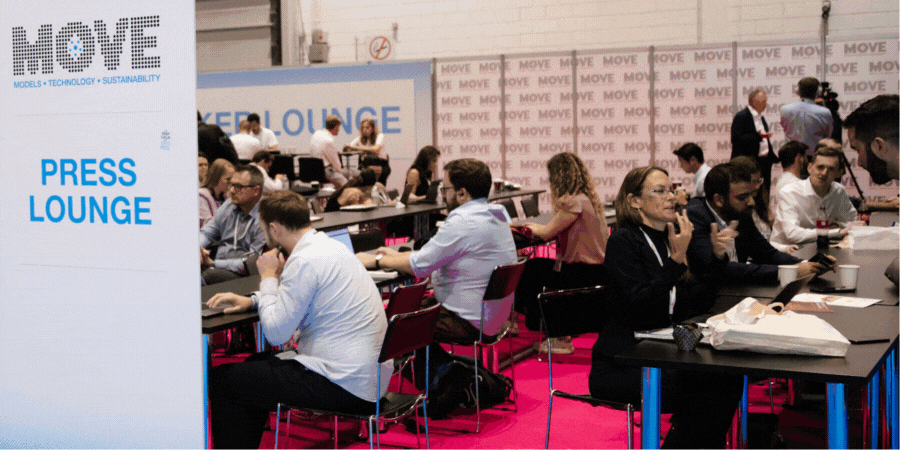 MOVE plays host to a who's who of the world's top media outlets, including the FT, the Times, Forbes, Bloomberg, TechCrunch, Sky and much more.
Once you register, you can reach out to these and many more through our app.
Ready to MOVE?