The MOVE Spring Sale ends next week!
Book your 20% off tickets NOW and pay just £995 £795.
How do you know that Spring has truly sprung?
Longer days ✔️
That freshly cut grass smell, mmmmmm! ✔️
Realistic barbecue plans ✔️
MOVE being just 8 weeks away! ✔️ ✔️ ✔️
And with the countdown on, we've really got a spring in our step.
Last week we confirmed a new season of speakers, including the likes of Adam Bazih, Head of Stellantis Ventures, Stellantis; Lola Ortiz Sánchez, General Director of Planning and Mobility Infrastructure, Madrid City Council; Philipp Kandal, Head of Geo, Grab; Paul Chandler, Deputy Director, Net Zero Travel & Transport, NHS; Oliver Grimm, Chief Commercial Officer, SEAT CODE, SEAT.
And today we have ten more Spring chickens ready to bring the mobility conversation to another level.
Ready to let the sun shine?
Introducing…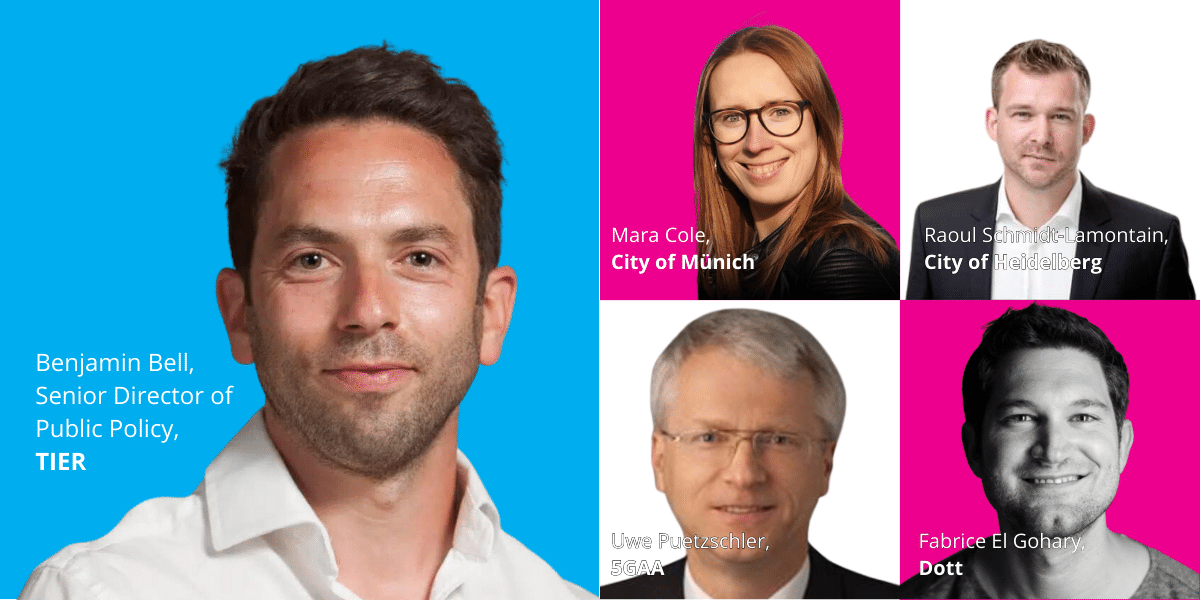 Benjamin Bell, Senior Director of Public Policy, TIER
Mara Cole, Head of Shared & Connected Mobility, City of Münich
Raoul Schmidt-Lamontain, Deputy Mayor for Climate Protection, Environment & Mobility, City of Heidelberg
Uwe Puetzschler, Vice-Chair, 5GAA
Fabrice El Gohary, Director of Global Business, Dott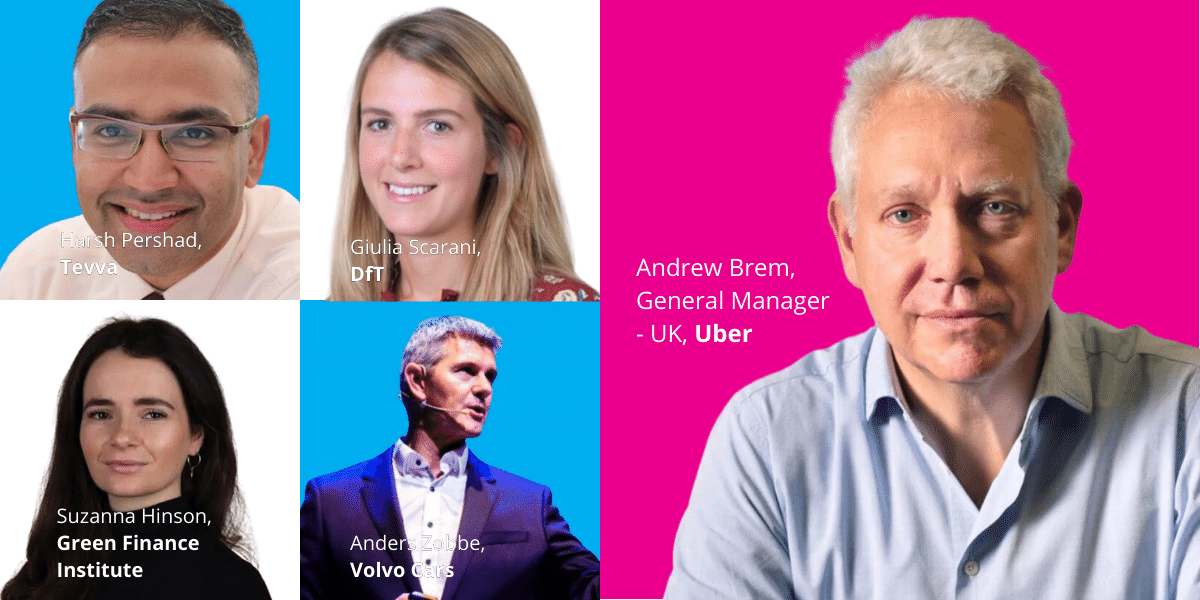 Andrew Brem, General Manager – UK, Uber
Harsh Pershad, Head of Hydrogen, Tevva
Giulia Scarani, Head of E-scooter Trials and Future Transport Zones, DfT
Suzanna Hinson, Head of Batteries, Green Finance Institute
Anders Zobbe, Global Head of Inbound Logistics Engineering, Volvo Cars
Want to join them? Make sure you get your ticket NOW before prices go up next week.
Sign up now to save 20% – the best price available!
DID YOU KNOW?
MOVE has 36 stages – with so much happening at once, bringing the whole team is a no brainer. And you'll save an extra 10%.