Our 20% off ticket offer expired on Friday. And we sold out.
So today we've just released a new batch of 10% off tickets.
Want to come to MOVE for the lowest price?
Last week we brought you our top seven panels from MOVE including speakers such as Marcus Welz, VP Smart Mobility, Hyundai; Welmoed Neijmeijer, Head of Licensing & Head of Public Policy, Bolt; Kammy Horne, Senior Vice President of Development, VIA Metropolitan Transit; and Even Heggernes, VP Supply Europe, Getaround.
Want to see the 100+ panels coming to MOVE in June? Check out the full agenda here.
This week we're bringing you another top ten of mobility tech wizards changing the way we move, joining our line-up of 888 speakers across 33 conference stages.
Introducing…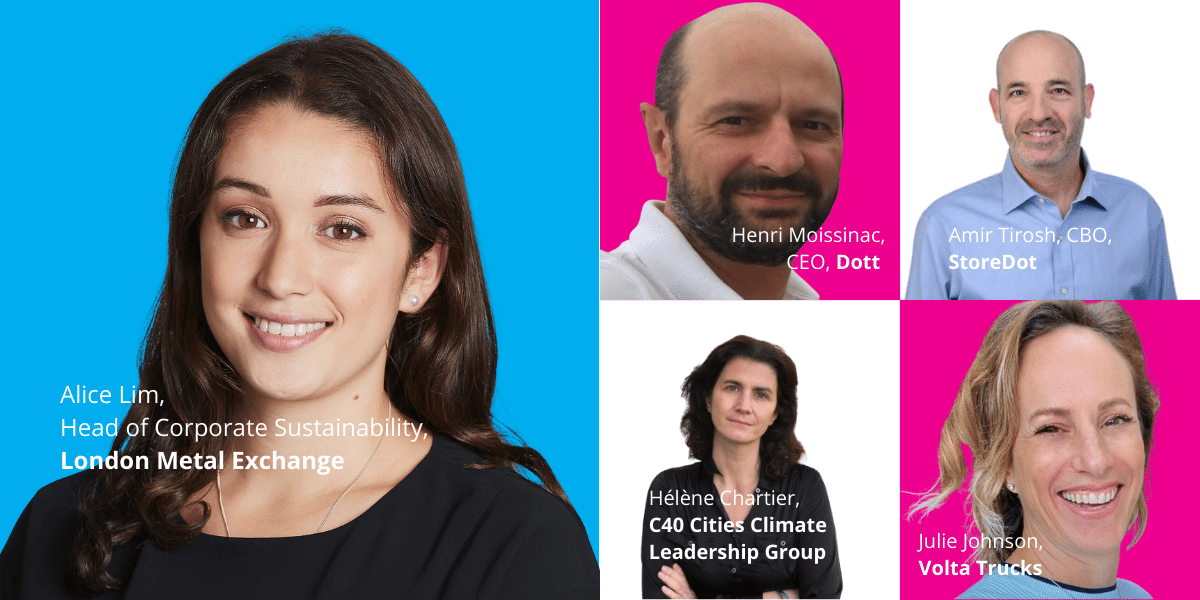 Alice Lim, Head of Corporate Sustainability, London Metal Exchange
Henri Moissinac, CEO, Dott
Amir Tirosh, CBO, StoreDot
Hélène Chartier, Director of Urban Planning & Design, C40 Cities Climate Leadership Group
Julie Johnson, Head of US Market Development & Growth, Volta Trucks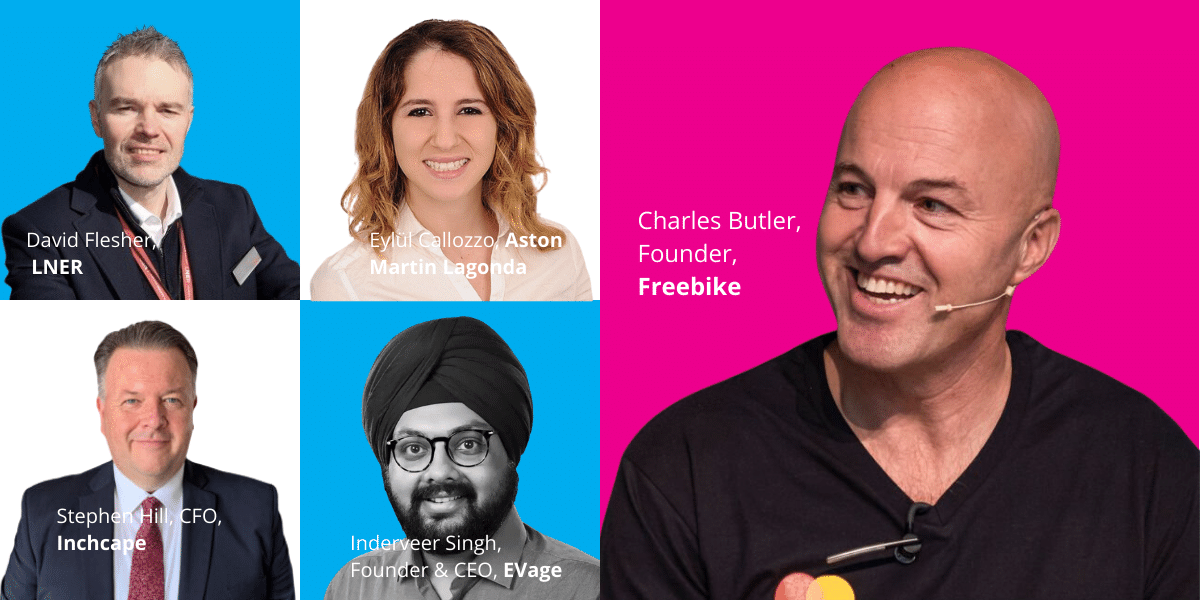 Charles Butler, Founder, Freebike
David Flesher, Commercial Director, LNER
Eylül Callozzo, Cell Lead Engineer, Aston Martin Lagonda
Stephen Hill, CFO, Inchcape
Inderveer Singh, Founder & CEO, EVage